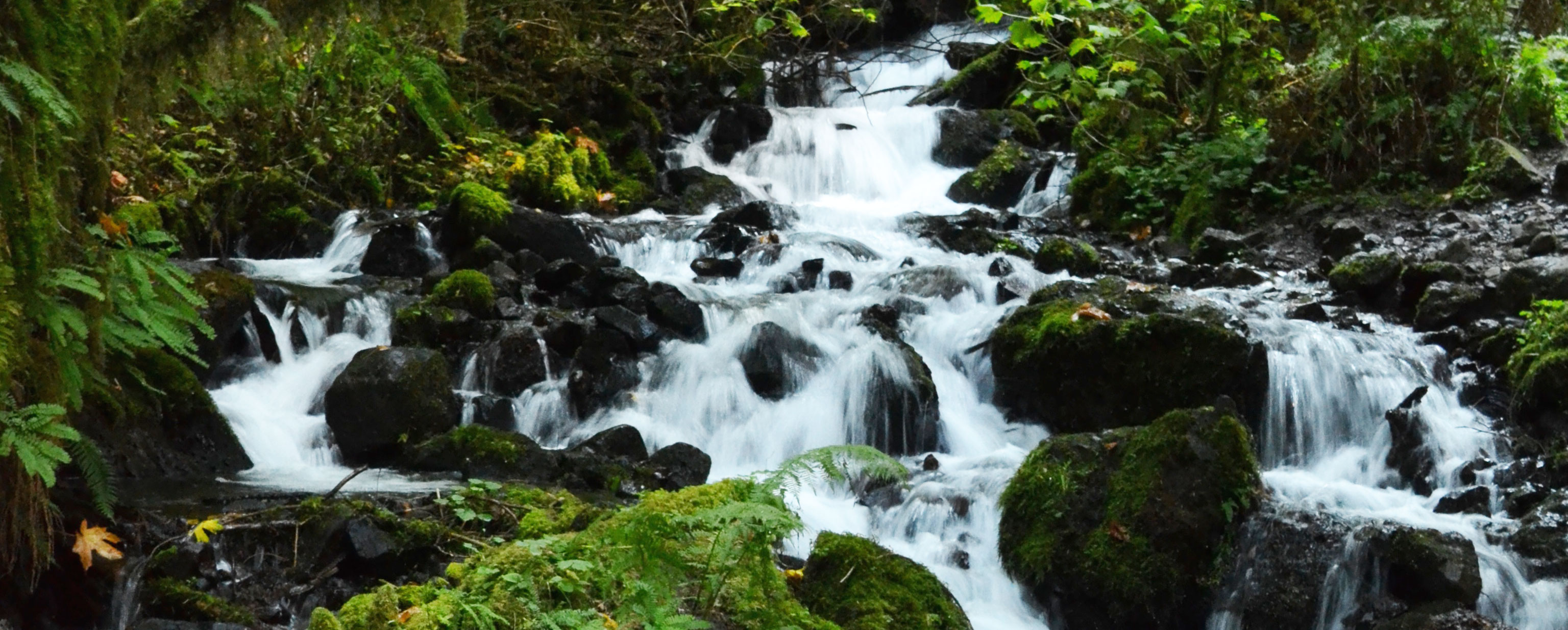 After receiving a diagnosis of an epiretinal membrane causing distorted vision in my right eye, the retinal specialist gave me two choices 1) live with it or 2) surgically remove the membrane and hope for a 50%-80% improvement in my vision over the course of a year. My next call was to Elizabeth to ask if she had any success with acupuncture and the treatment of vision problems. She was optimistic that she could help. After three visits, there was significant improvement in both of my eyes. When the blurry vision started, I needed to rely on reading glasses all day at the office. Reading street signs was very difficult. Now, after working with Elizabeth, I use reading glasses sparingly – maybe to see those menus in dimly lit places! Elizabeth treated my whole person, not just my eyes. She is knowledgable, kind and so very easy to work with. Dogwood Healing is a warm, comfortable healing center. If you are considering acupuncture, call Elizabeth. I highly recommend her services. And if the thought of acupuncture is new to you, call her. She will answer all of your questions.
-KM
Regularly scheduled visits to Elizabeth have been truly life changing. I used to suffer from frequent migraines and near constant widespread pain, but through a commitment to acupuncture and lifestyle changes, I'm happy to say that's no longer the case. She has always approached my pain patterns with compassion and has even shown me acupressure points to use at home between treatments.
-AL
I was referred to Dogwood Healing by a friend/co-worker at the end of 2017 when traditional medicine had failed me. I was feeling so poorly that I had difficulty getting through each day. My initial contact with Elizabeth was by phone. I heard compassion in her voice and her knowledge and understanding of my problem as we spoke made me feel like there was hope that I would get better. After several sessions of acupuncture I can honestly say I was feeling better. It has been 2 1/2 months now and Elizabeth still takes the time to listen to my concerns, answer my questions and teach me the tools I need to improve my health and well being. I cannot thank Elizabeth enough. My health is back on track and I am feeling more like "me" again but most of all I have hope for the future.
-CG
Voicemail Message:
"Hi Elizabeth, it's [name withheld]. I had to call you- you don't have to call me back or anything.  For the first time in months I got out of bed with no pain in my back and it's been great all day. I didn't have to lay there and moan and groan. You are a miracle worker and I love you for it. Thank you so, so much. I'll see you on Wednesday. Bye." [patient made this phone call the day after her second treatment]
-CP
"Lately, I have been thinking about how much money I save my insurance company.  When I have a cold or a sore throat, I don't go to the Dr. I go to my acupuncturist. If I catch it early enough, I leave with no symptoms or they are gone by the next day. I take no medications, no prescriptions, no Dr. visits.
Then, there is my shoulder problem. Any twisting of my arm or lifting my arm over my head became limited and painful. After a visit to my chiropractor, I just didn't notice any long term improvements and he suggested an MRI to determine exactly what the problem was. But first I visited Elizabeth. We treated the shoulder and boom! Instantly 80% improvement. Now after several more treatments I'm almost pain free and my full range of motion has returned.
Acupuncture has become like my therapy.  I come in, I tell Elizabeth what's wrong and I leave feeling like a new person. Sometimes without me even realizing it.  For instance, I came in feeling run down. I had a lot of things going on in my life- problems weighing on my mind.  After my treatment I could feel the weight lifted and I felt more at ease. I don't just experience physical benefits, but also mental benefits.
With regular acupuncture, I feel like my body is attuned. Every year I work a trade show and I'm standing on my feet in one place for 8 hours for four days.  By the time day four is over my body usually gives in on me- I crawl into bed with pains in my legs and back, no voice and completely exhausted. But this year I felt good both during and after the show.  I believe it is due to the internal changes regular acupuncture with Elizabeth has afforded me."
-KH