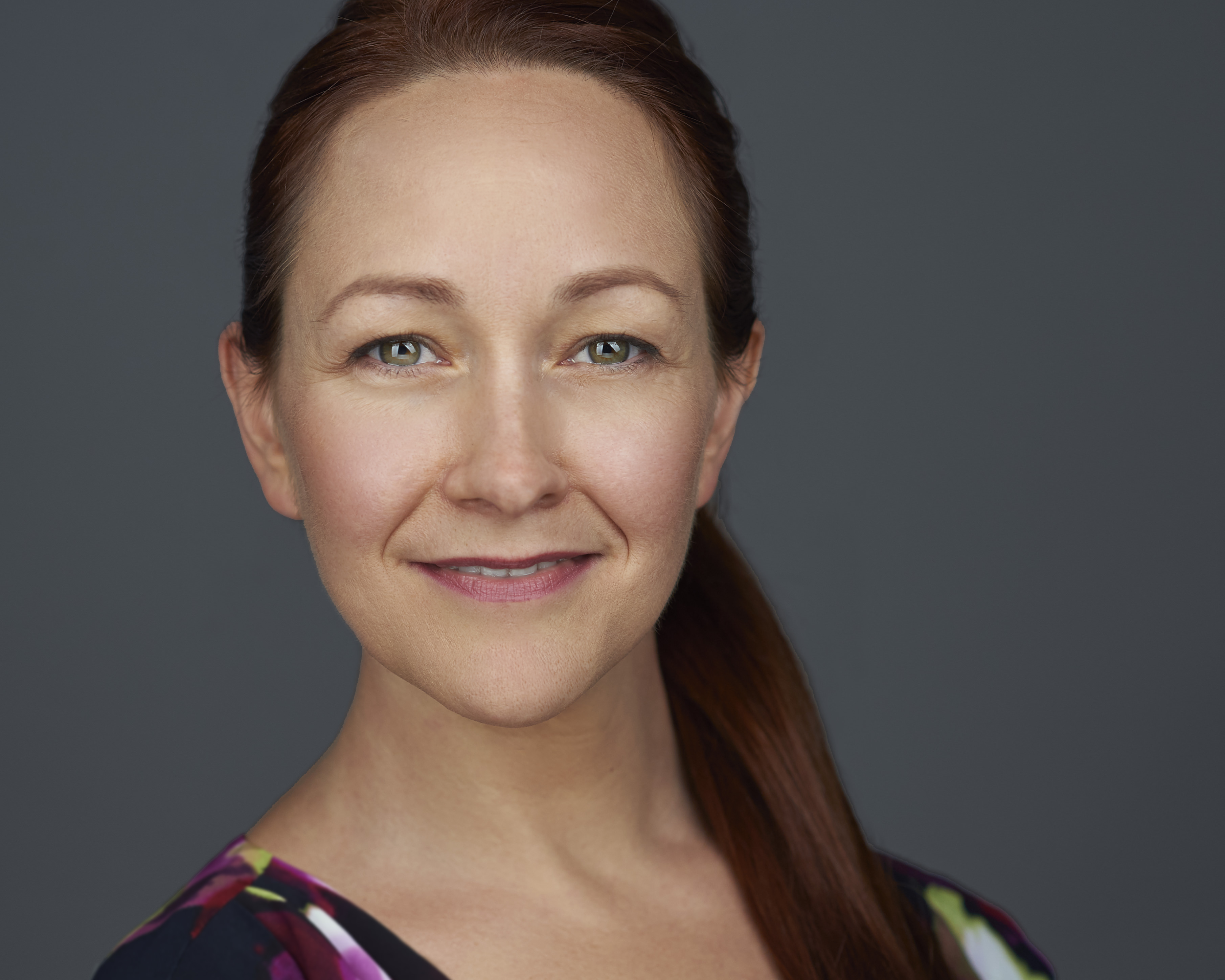 Elizabeth Sherpa is a nationally certified NCCAOM diplomate and Licensed Acupuncturist in the state of New Jersey. She is a graduate of the Eastern School of Acupuncture where she trained in a variety of acupuncture styles including traditional Chinese, Japanese, Trigger point and Five Element.  Elizabeth has continued her education with Master Teachers Susan Johnson and Dr. Henry McCann, focusing on Master Tung style acupuncture, a style of acupuncture noted for it's effectiveness and immediate results. She is also a Massage Therapist, Qi Gong Healer and Reiki Master and thus brings a bodyworker's touch to the art of acupuncture.
"I share your vision of a life without pain and illness- of a life full of Health and the Vibrancy that is the truth of who you are.  I hold that vision for you even when you can not see it." 
Our office is conveniently located in Mountain Lakes on the first floor of the building with ample and easy parking.
36 Midvale Road in Mountain Lakes, NJ
We are in Suite L4 on the Lower Level of the building.
Our door faces Pollard Road and there are parking spaces directly in front of the door and behind the building.
Our phone number is:
973-714-3213
Our hours are:
Mondays 9:00 am to 5:00 pm
Wednesdays 9:00 am to 7:00 pm
Thursdays    12:00pm to 5:00 pm
Fridays  9:00am to 7:00pm
By Appointment Only